Chase Products is a specialist wholesaler of render, texture, paint & accessories.
We know what is required to to achieve high quality finishes that are easy to install.  We aim to provide high performance and sustainable building products for the construction industry.
We have developed and proudly sell the Chase EPS External Wall Cladding System. This is a Codemark Accredited system which fully meets the requirements of the National Construction Code 2019 (NCC). The Chase EPS External Wall Cladding System is very versatile due to its capability to be direct fixed or fixed via a cavity system. It is designed to be used in residential construction and is perfect for external walls, parapets, bulkheads, fences and columns.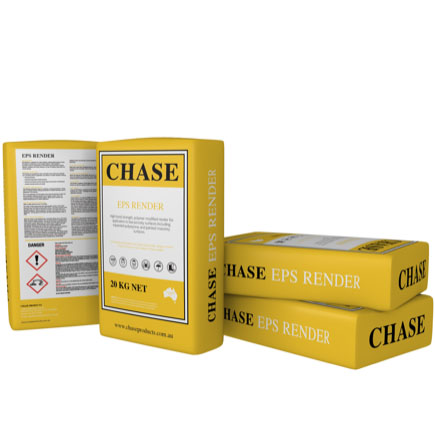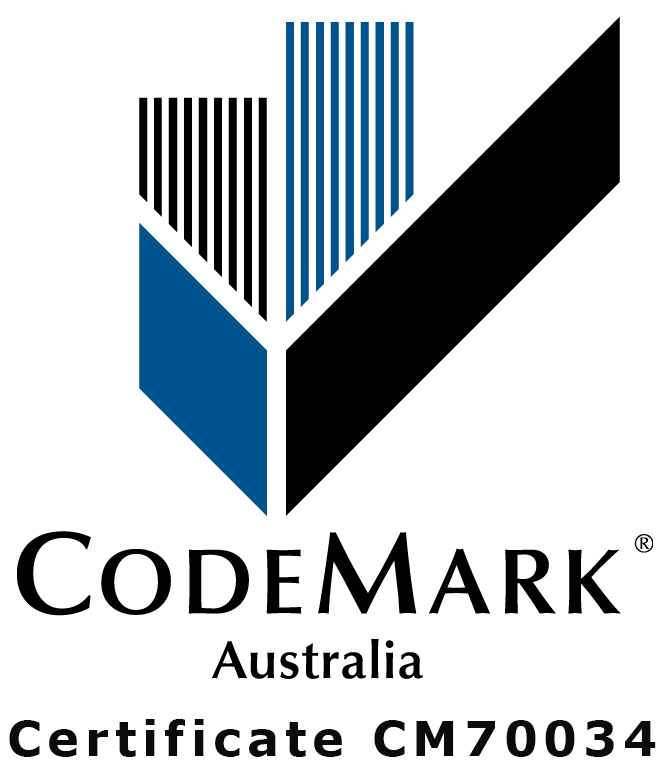 We continually strive to achieve the highest level of quality within the product range and continually work on improving our range to make it better for you. We are confident you will achieve outstanding results using our products and we always do our best to provide the most appropriate, & highest quality product for your specific needs.
Chase Products takes great pride in providing nothing but the best Customer Service. If you have an enquiry, question, or just need some information on a product, we can help. We can provide details on which product would best suit your needs, MSDS & Technical Data / Specifications on any given product.